5 Local Businesses You Can Support - Amazing Food Edition!
As a member of the Greater Toronto Area community, we know how important it is to support our small businesses.
We know that more and more small businesses here in the G.T.A. are being affected and to continue to support them as much as we can, we've compiled a list of 5 local businesses that you can support, as we move into Phase 3!!
1. Pane E Vino
How You Can Help: Patio Dining, Uber Eats, Skip the Dishes, Takeout, gift cards or call for catering platters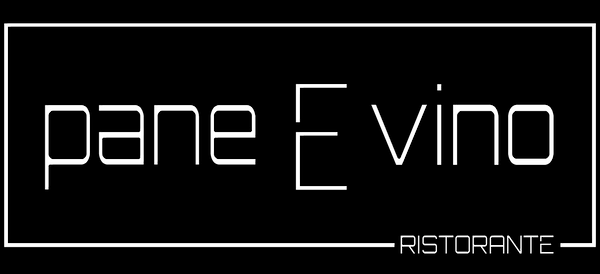 Our focus at Pane e Vino is on delicious and affordable local food for a healthy lifestyle...
Healthy, great tasting and highly nutritional meals. On a daily basis, they select only the finest and freshest ingredients available on the market. Meals are prepared daily from scratch with real ingredients that are washed and hand cut by our own team. There is a selection of over 10 different panini or your choice of bread, panini also include vegetarian and vegan!! The elaborate salad bar serves over 25 natural toppings and our wholesome pastas and platters are prepared daily for your lunch event.
2. Daddy O's Doughnuts &
British Baked Goods
How You Can Help: Walk in orders
Gourmet, Handcrafted Doughnuts with Swell Flavours – Including Vegan – in East Mississ...
Old-fashioned-style delectable doughnuts. Family recipes passed down from generation to generation, and only the finest, wholesome ingredients. Retro flavours, and new style spins on these amazing doughnuts...did we mention they have vegan options?!?!!
3. La Parisienne Crêperie
How You Can Help: Patio dining, Curbside pickup, Gift Certificates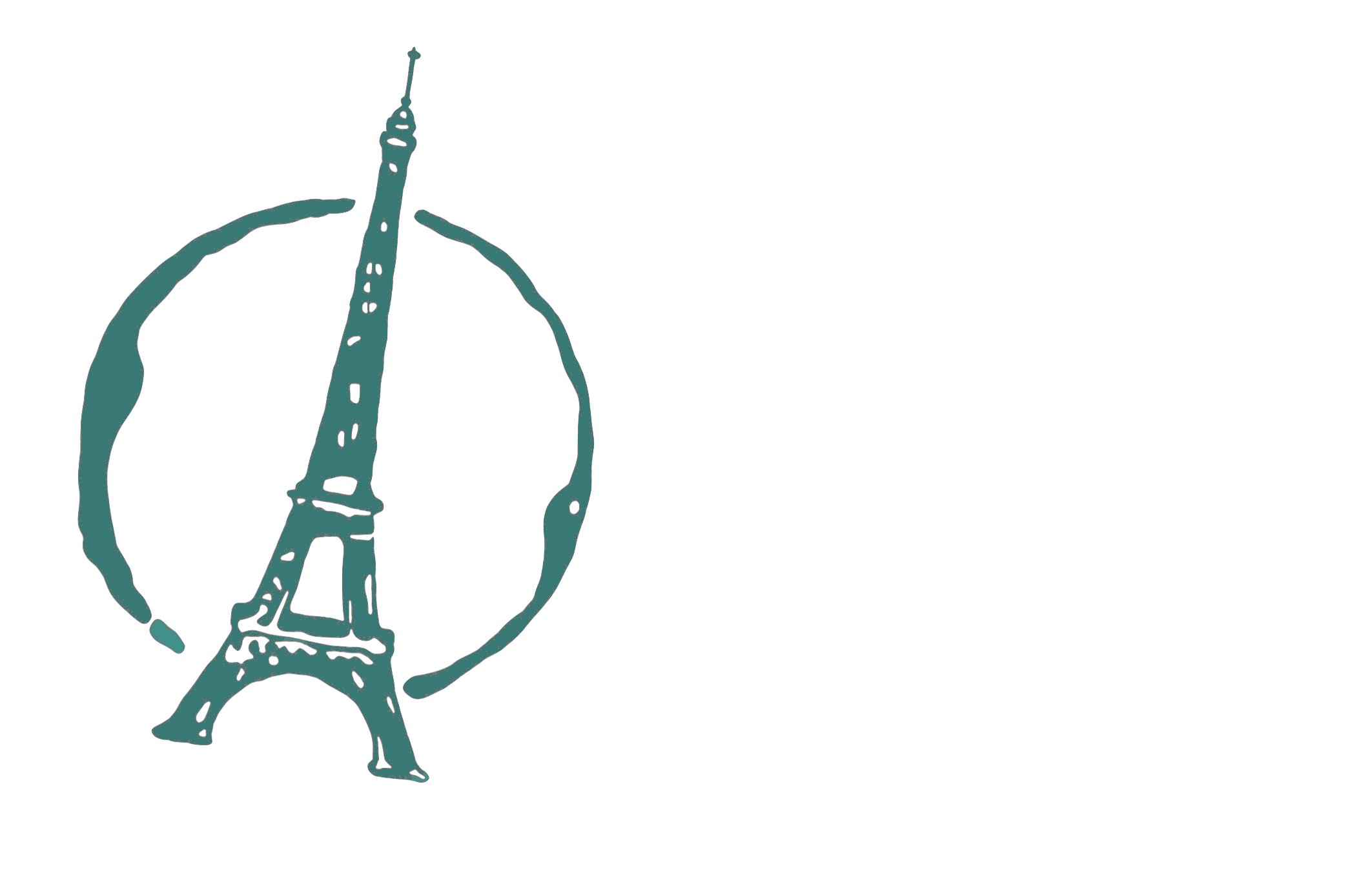 Welcome to La Parisienne Crêperie, a little piece of Paris in Bronte Harbour. About us...Owned and operated by Mikael and Courtney Colas who took over the family business...
Providing traditional Parisian crêpes (froment) made on sight sourcing fresh, local and wholesome ingredients wherever possible supporting our local farmers and wine makers! They partner with several local organizations and farms to ensure they are doing their part for not only the community, but the planet! Not only do they serve crêpes, whether you are looking for savoury or sweet, simple or decadent, this place takes you to a little part of Paris!
4. Alioli Ristorante
How You Can Help: Patio dining, gift cards, online order, take out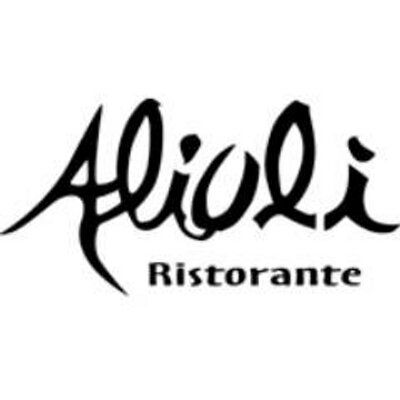 Since 1996, Alioli guests have felt right at home in the casual Italian atmosphere that included rich nutmeg and deep terra cotta...
Offering guests finest in contemporary Italian cuisine in the casual dining atmosphere. Freshly baked foccacia, garlic, oregano and seafood engulfs the restaurant, as the Chefs blend classical recipes and innovative style to create memorable dishes! Alioli can accommodate those looking for low carb options and can provide rice or whole wheat pasta!!
5. Miss Thing's Hawaiian Restaurant and Tropical Cocktail Bar
How You Can Help: Take out, delivery,
Miss Thing's owner has done something that was amazing during this pandemic. They decided to help other businesses for free. As they developed an independent website that allowed customers to order and pay their takeout and delivery online, they reached out to offer to help other restaurants develop similar websites, realizing that it may benefit them as well. By not using a 3rd party delivery partner, 100% of the profits go to the restaurant.
The pan-Asian, Polynesian-inspired restaurant, serving contemporary and classic Hawaiian dishes, and a playful tropical cocktail list!