Home Improvement with Associate Gerard
During the COVID-19 pandemic, I decided to take on some home projects. Not only because I moved into my new place in November of 2019, but because I also needed to keep busy to stay sane!
The Fence & Patio Stones
My first thought was that I would have to buy new wood to re-do the fencing in our yard. The wood looked discoloured and old. As I took the time to look at not only budget, but what my yard needed to look the way I wanted, I soon realized all it needed was a good power wash to start.
For the patio stones, I figured I could use the power washer on it as well with hope of a better look than it already had!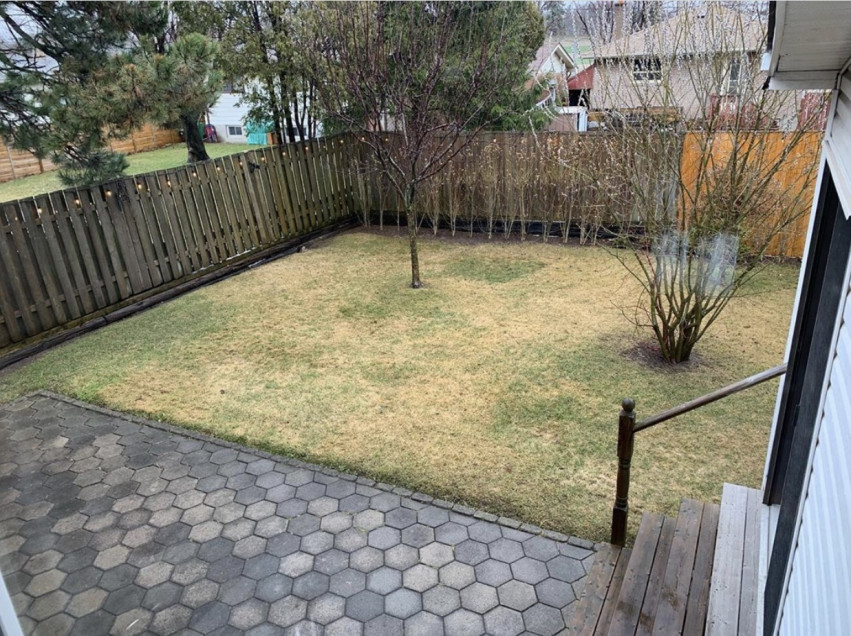 The Result
I bought a power washer from my local hardware store, knowing that I could use it for other projects! A little time and effort going through the fence, plank by plank, I realized the beauty that was under all that moss, and discolouration! I bought the stain with hopes that that boards would all match. I'm really happy with how it turned out!
As for the patio stones, you could see all the grime and dirt just lift off as the water got down in the grooves of the stone. The patio was laid flat, so no need to adjust any of them, so with just the wash, it looks as if it was just completed by the contractor!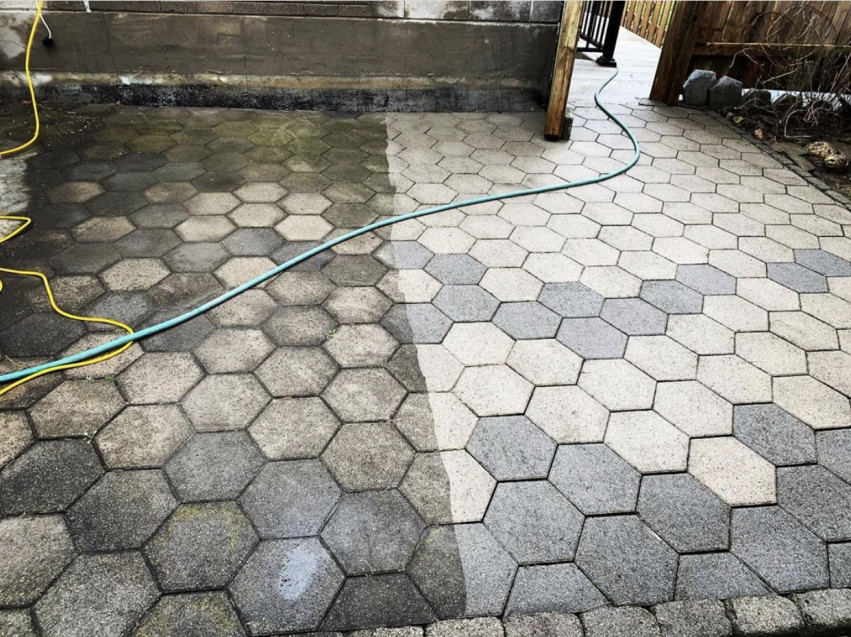 Here's how the fence turned out...what do you think is my next project? Pool?
-Gerard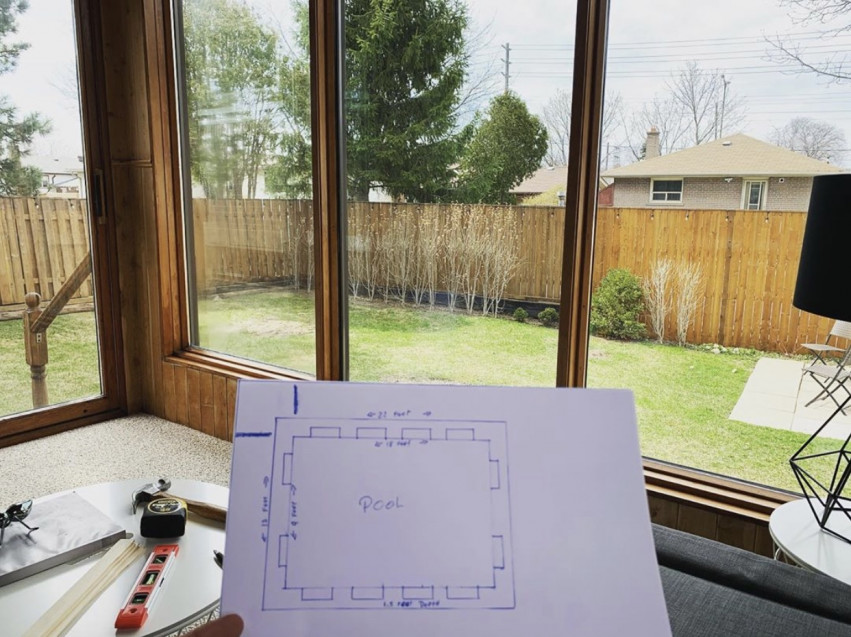 Do you want our input on your home improvement project?
Give us a call, we can help!
Schedule a consult